Hey friends fall decor is in full swing these days. So today I am popping on quick to share some great fall finds I came across last week. Along with some decorating tips for fall decor.
I started decorating for fall last week which I explained in my last post. I keep it pretty simple with a few things here and there. But each year I still like to get at least one new piece. Of course I always make a few wood pieces for myself and to sell in my shop but I also like grabbing other things.
Here are a few new pieces I made this year. Thank you to many of you that have purchased them already!
I also made many pumpkins that I blogged about weeks ago and you can read that here. Or ideas on decorating with pine cones are here.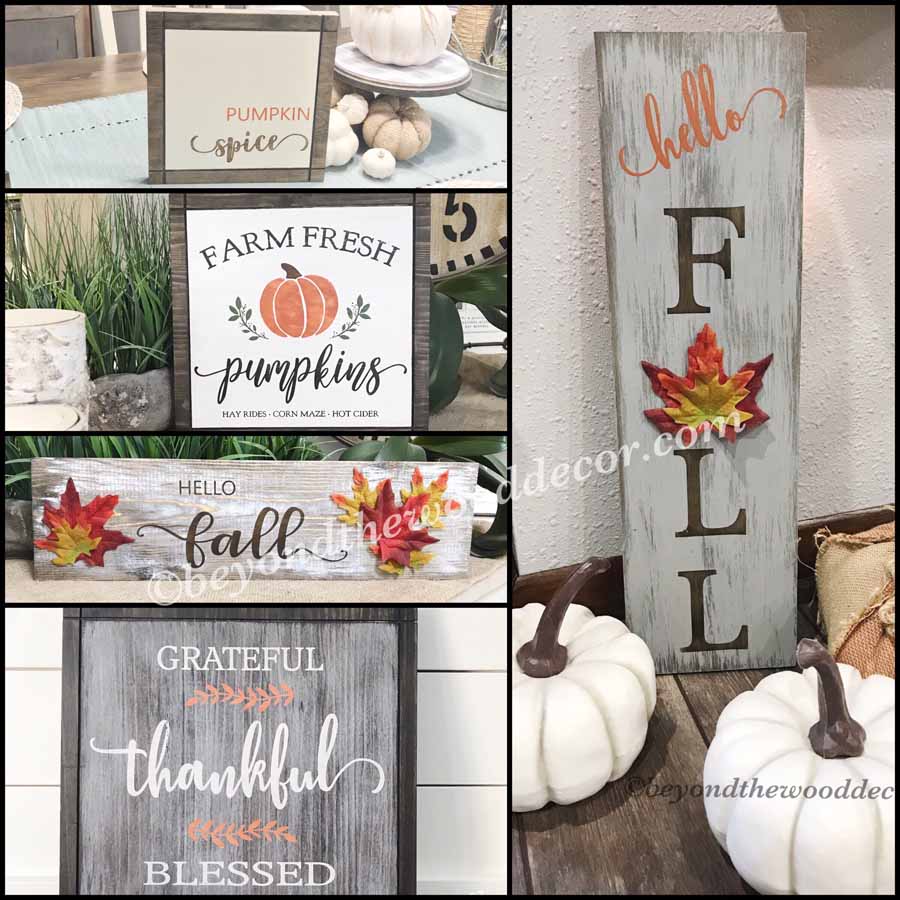 This year I thought I would see what Amazon and Target have to offer and I was in love with so many things. I will also share some things I ended up buying.
But lets start with pillow covers. These cases are so reasonably priced I was in love with so many. Keep in mind what I am showing below is just the cover so you will also need the pillow insert for the inside. You can pickup pillow forms also on Amazon here or you can get them at the craft stores like Joann Fabrics which this week they are on sale at 60% off so you cannot beat that price.
Of course buffalo check just screams fall and winter and look at that price for 2! You cannot beat it. The muted colors of the pumpkins in the basket are one of my favorites! In photo 3 again those muted colors are just my style and I love the simplicity of it with that soft sunflower it is soooo pretty. One of these will be in my cart once I decide, the struggle is REAL!, lol.
Oooohhh these water color designs are so beautiful too! Such gorgeous soft colors for that farmhouse feel. They have a week to ten day lead time but that's not bad. But seriously for two pillow covers is amazing!
Who loves a lil red truck but in black n white! ME ME!
Lastly, c'mon this happy pumpkin spice season cover is so adorable. Just the right amount of color and not to bright for me. I seriously could not make it for that price. That might also end up in my cart! lol
More fall decor!
Here is an adorable shadow box pumpkin sign I picked up from Target. It is still available and keep in mind it is FREE shipping when you spend over $35 and we all know we could do that in 3 minutes. I LOVE this lil sign with the buffalo check pattern behind it!

I styled it a bit different and I think it is so adorable. In this wood crate I added a blanket and some pumpkins and the sign. Isn't it cute?! As soon as my other pillow arrives from amazon I will replace the coffee pillow with that one just to decorate that lil' section!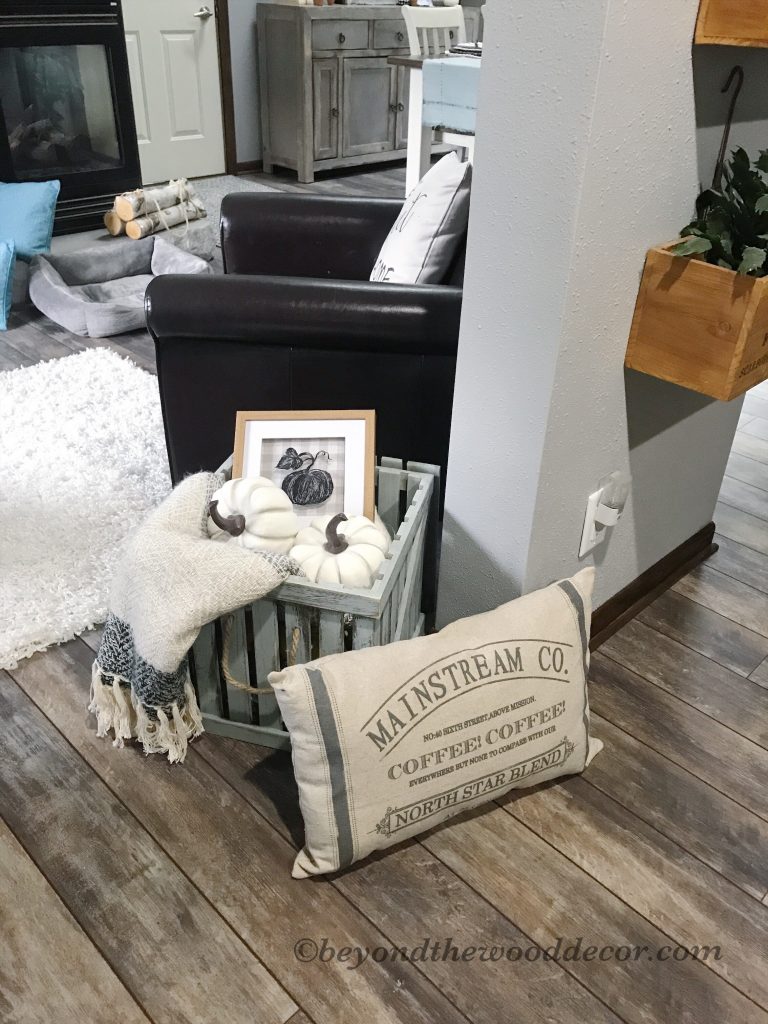 This crate is actually filled with my dogs toys that she never plays with because she has 2 other toy boxes. So I just kept that all in there for height. But you can throw anything on the bottom for height. The throw covers it all anyway so it doesn't matter whats on the bottom.
Lovin' wire baskets!
Another thing you could use is a wire basket which would be so adorable. I almost bought this wire basket as well from target but decided to use what I already had which was the crate. But I may buy this some day or put it on my Christmas wish list because I love it! I think it would be so adorable with a cozy throw in it along with a pillow and any small sign or faux plant or greenery.
Another great find I snatched up from Target was this chunky cable knit throw.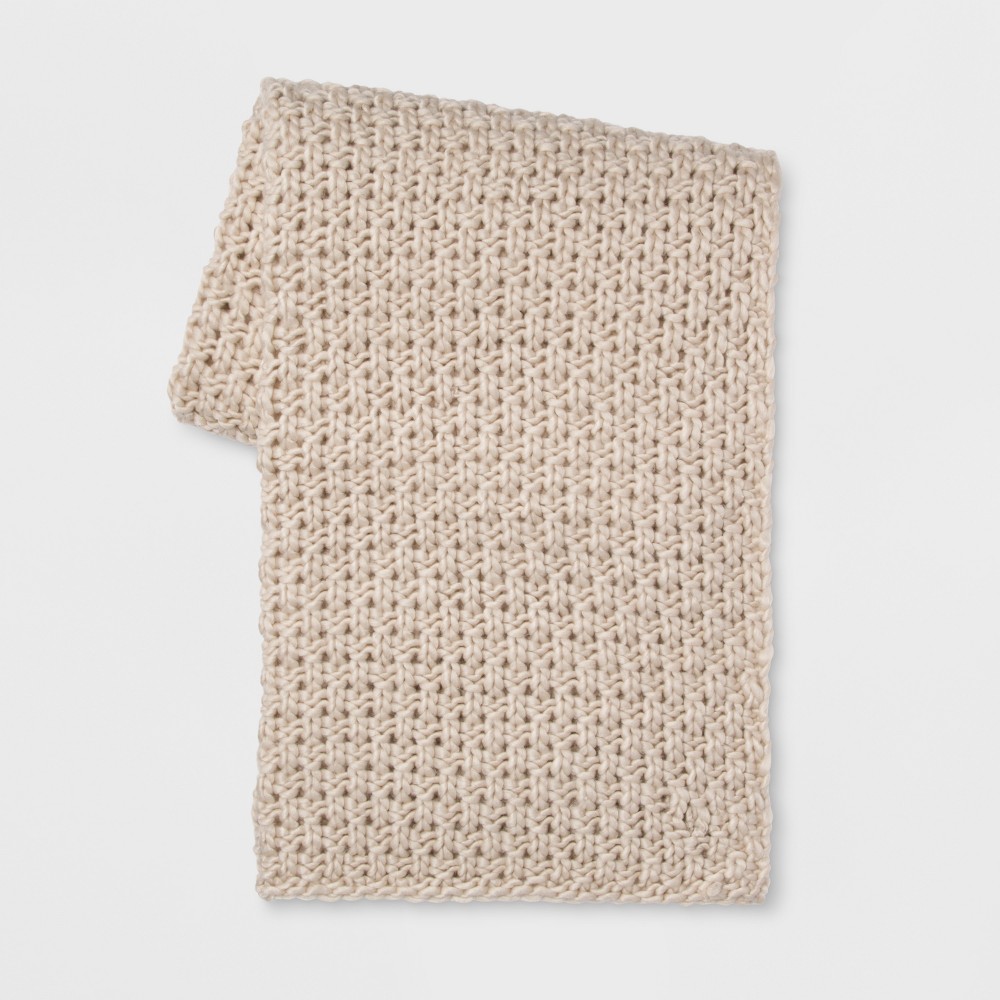 I am such a sucker for throws and this one I got on sale! Score! But even at regular price it is a steal. It is such a nice soft, warm yarn I am so excited to cozy up in it. I went with the cream color but there are many more colors available.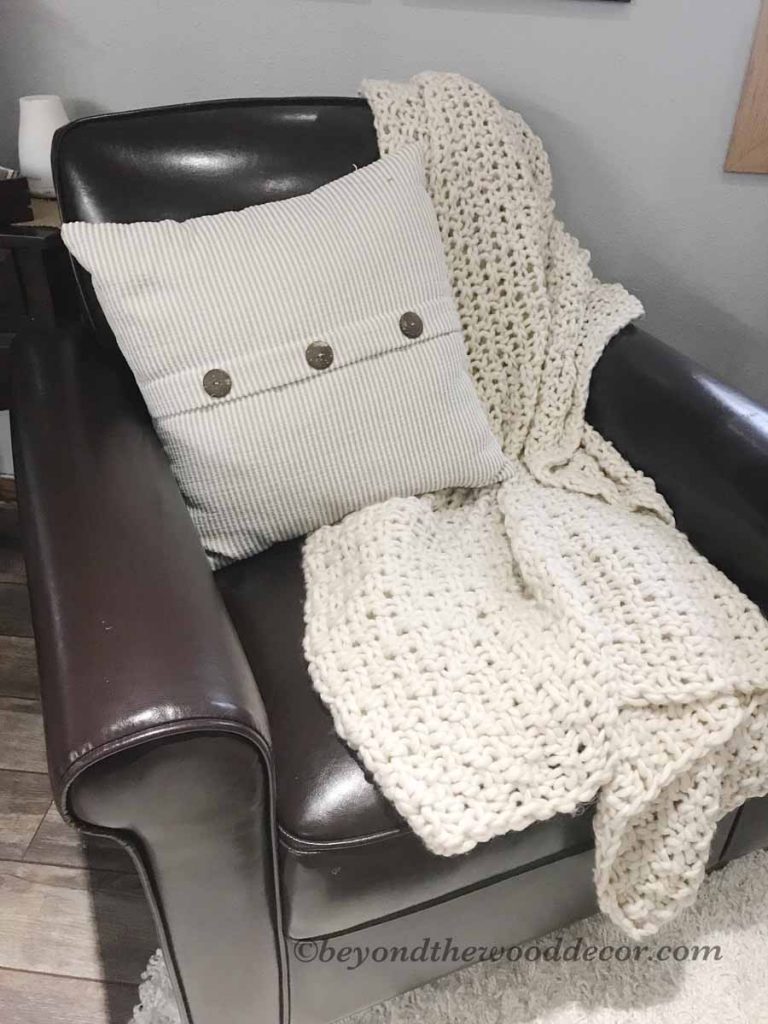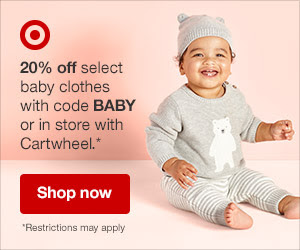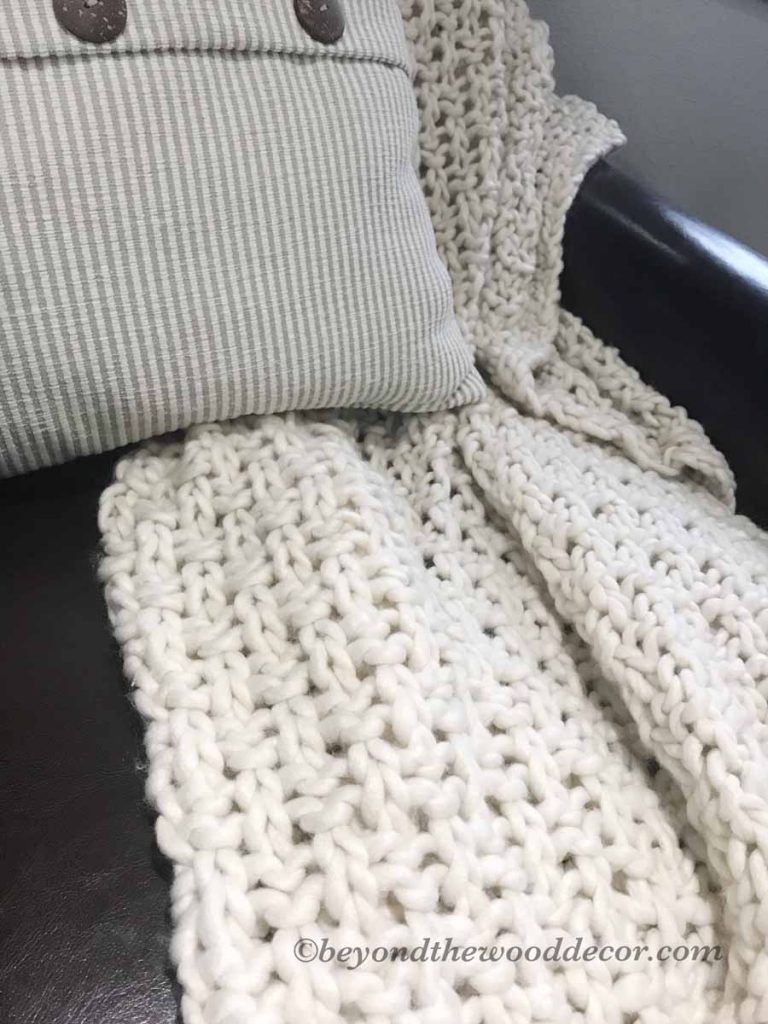 More Target Fall decor!
Here are a few more fall pieces I loved at Target but held back. lol These come in a set of 4 and I think are so cute. Just click on them to take you right to the page!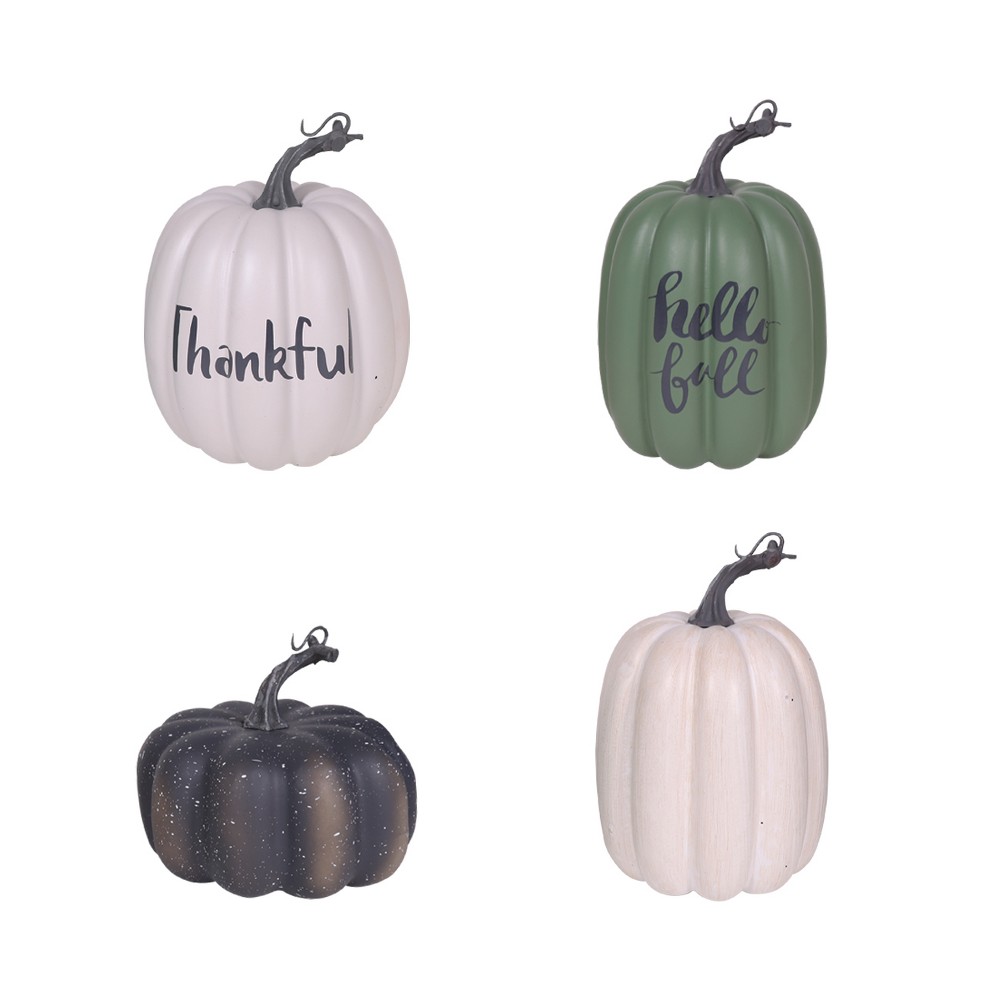 This wagon would also be so adorable on a mantle or table with a pumpkin in it or a bunch of the smaller pumpkins. Or another thought is a cluster of some faux fall springs or wheat or even a candle and a gourd….ideas are endless.
Of course I am also loving these cable knit sweater pumpkins too. I really wanted to make some this year but never got around to it. But $6 is a great price….just sooooo cute!
Or this fabulous grapevine pumpkin! I just love the variety of textures when decorating with pumpkins. Again, just click on them to take you right to the page!
I have also been eyeing up this fabulous striped throw pillow from Target in the Hearth and Hand collection. Which is in collaboration with Magnolia which is a home and lifestyle brand by Chip and Joanna Gaines. This amazing pillow features a classic striped design, that is gray and cream color  with the extra flair of the fringed edges is so cute. Use it as a standalone accent piece for a chair or recliner,  or mix and match it with other pillows of various shapes and sizes on your sofa. Another idea is to put it in a wicker or wire basket on your entry way table. So many uses and ideas.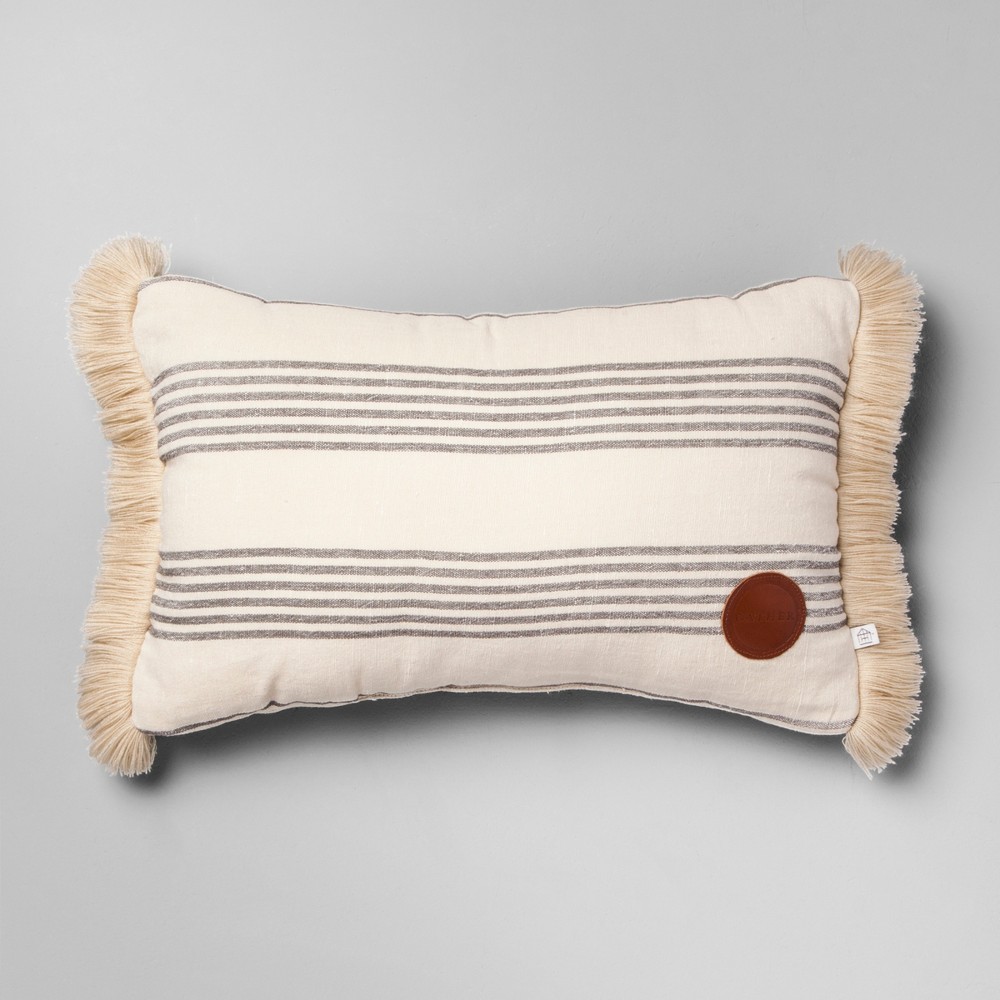 Finally, I also picked up this candle from Target and love it. My absolute favorite candles are Antique Candle Works candles. But I was so impatient to wait to order their fall scents I just had to try this one. As I am burning it today in my kitchen it smells amazing!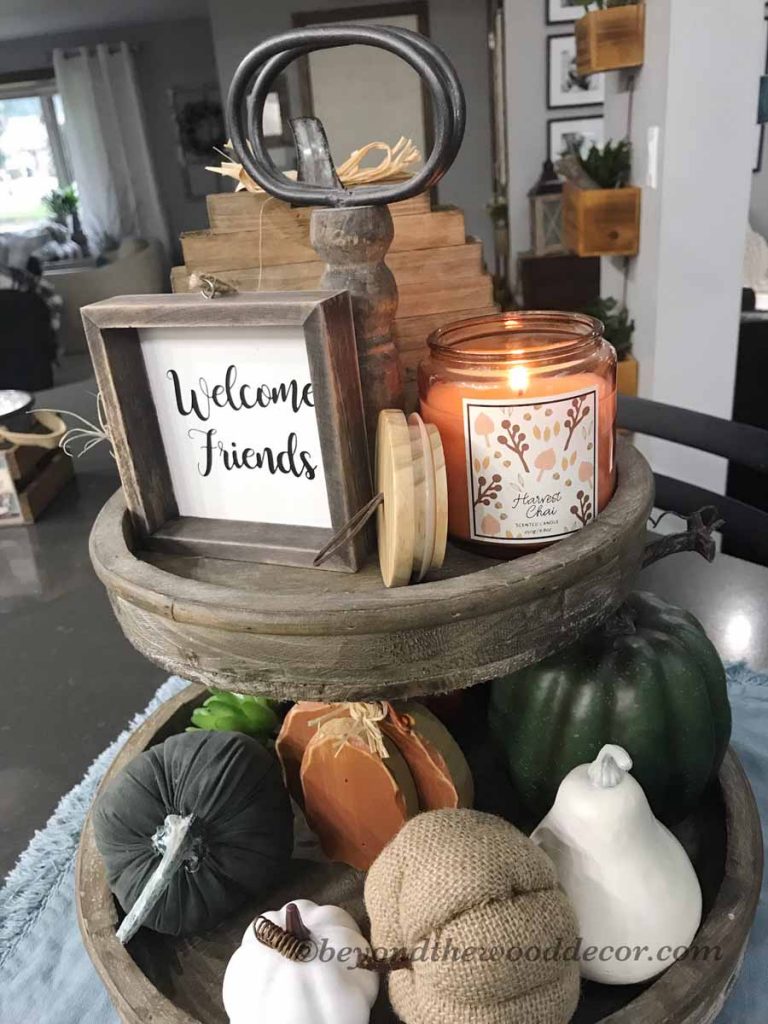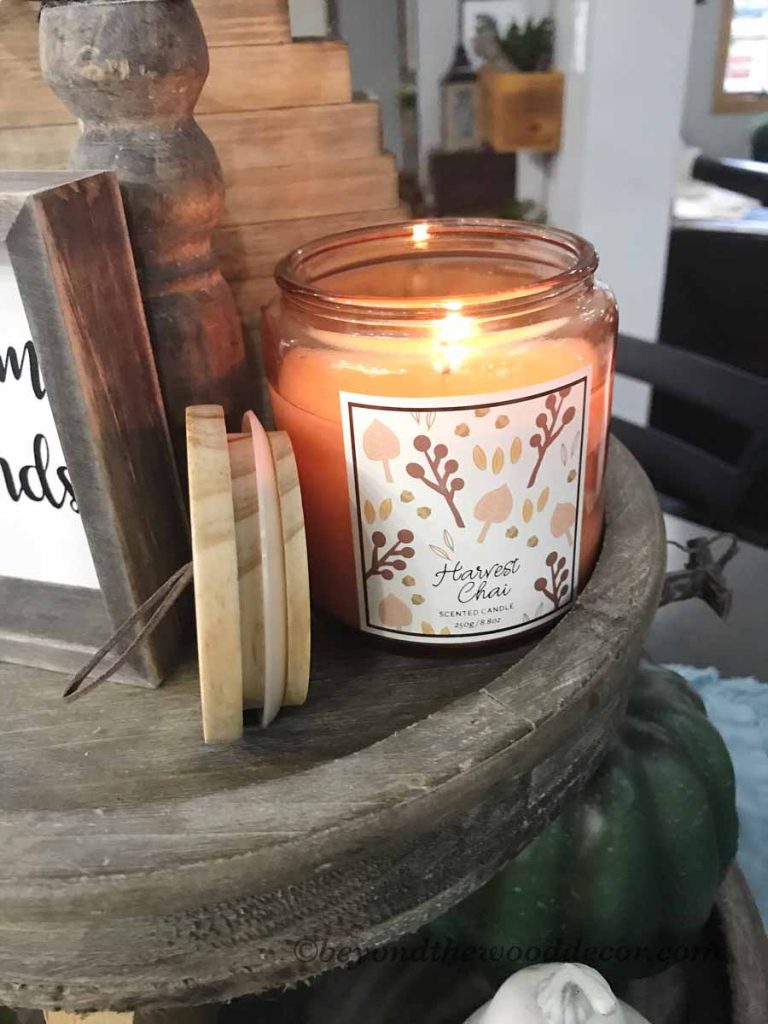 There you have it friends…just a quick blog post about some adorable fall decor. I hope you also enjoyed my decorating tips I shared in my own home as well. Thanks so much for stopping in with me today. I hope you have a fabulous week and I will give you a lil' tour of my fall decor later this week once I get more pictures taken.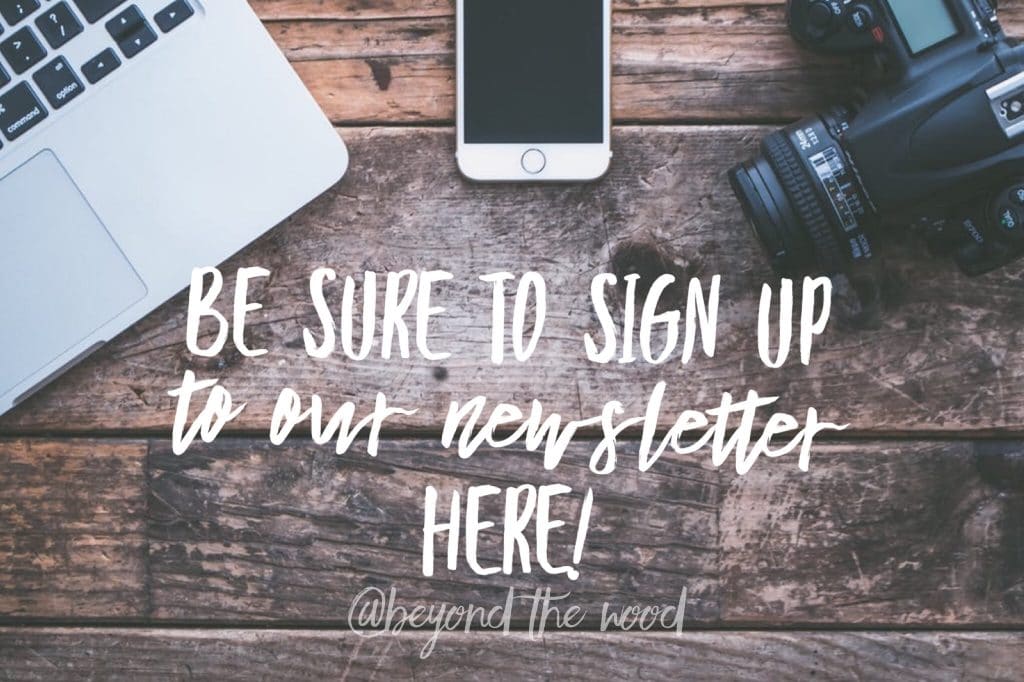 *Please know there might be some affiliate links used in my posts for your convenience. It does not change pricing at all and you can read my full disclosure statement here.